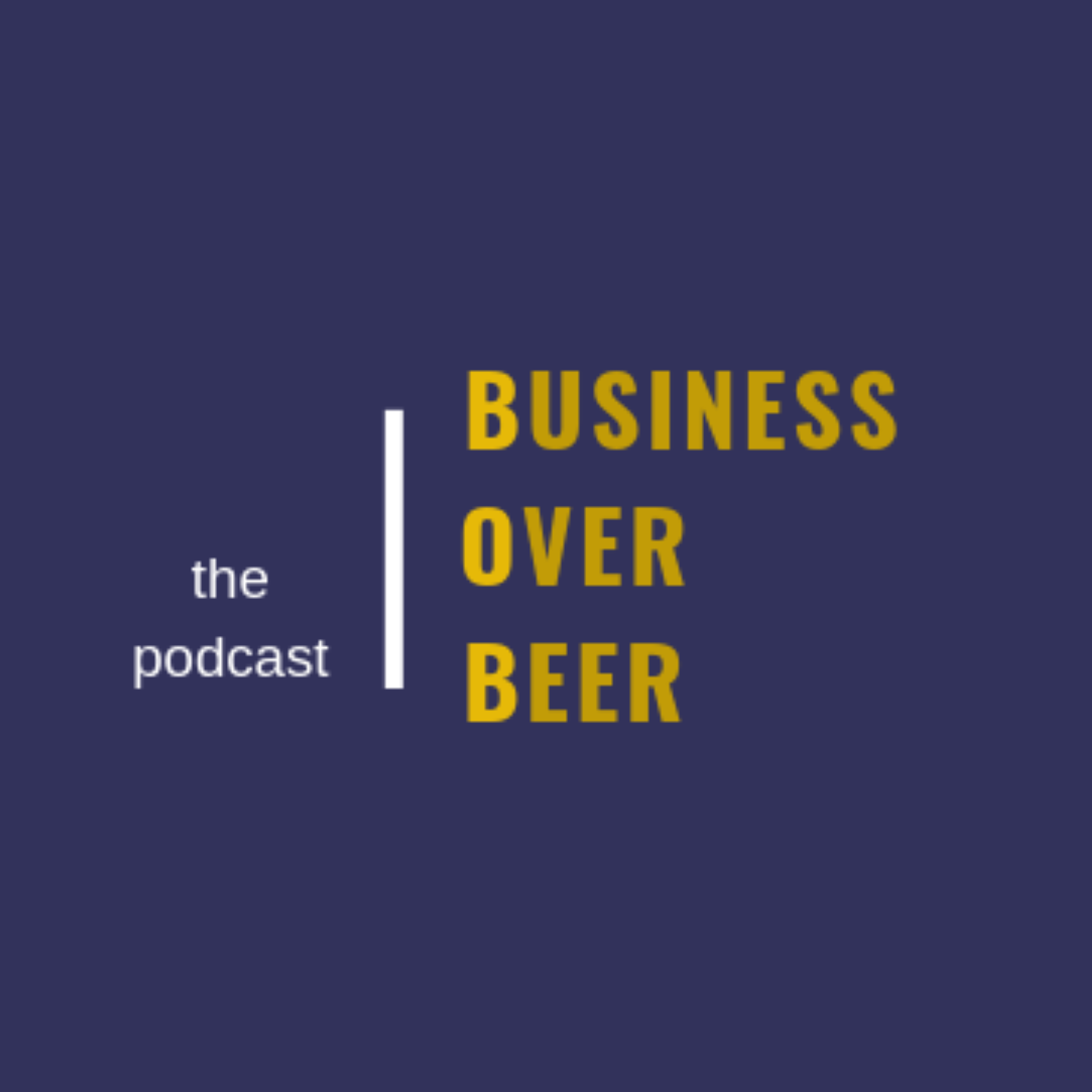 This week on the second biggest podcast in the pacific northwest, we welcome golfer and wealth strategist Derek Baade to the program. We also welcome Mom Kaylor who traveled cross country as a spectator. Derek shares with us his journey from St Joseph, Missouri to New Mexico for college. And after three attempts at the PGA Tour's Qualifying School and giving up on his lifelong dream of becoming a professional golfer, he ultimately landed in Vancouver WA where he became a financial planner and still uses Golf to pay the bills...albeit not the way he envisioned.  
Guest Beer:
Boulevard Brewing - Kansas City, MO
Tank 7, American Saison, 8.5% ABV, 38 IBU
"When our brewers were experimenting with variations on a traditional Belgian-style farmhouse ale, the perfect combination of elements came together in fermenter number seven. You could call it fate, but they called it Tank 7, and so it is. Beginning with a big surge of fruity aromatics and grapefruit-hoppy notes, the flavor of this complex, straw-colored ale tapers off to a peppery, dry finish."
Angie's Mystery Beer:
Claim 52 - Eugene, OR
Fluffier, Double IPA, 8% ABV, 75 IBU
Episode Links:
2004 PGA Championship at Whistling Straits