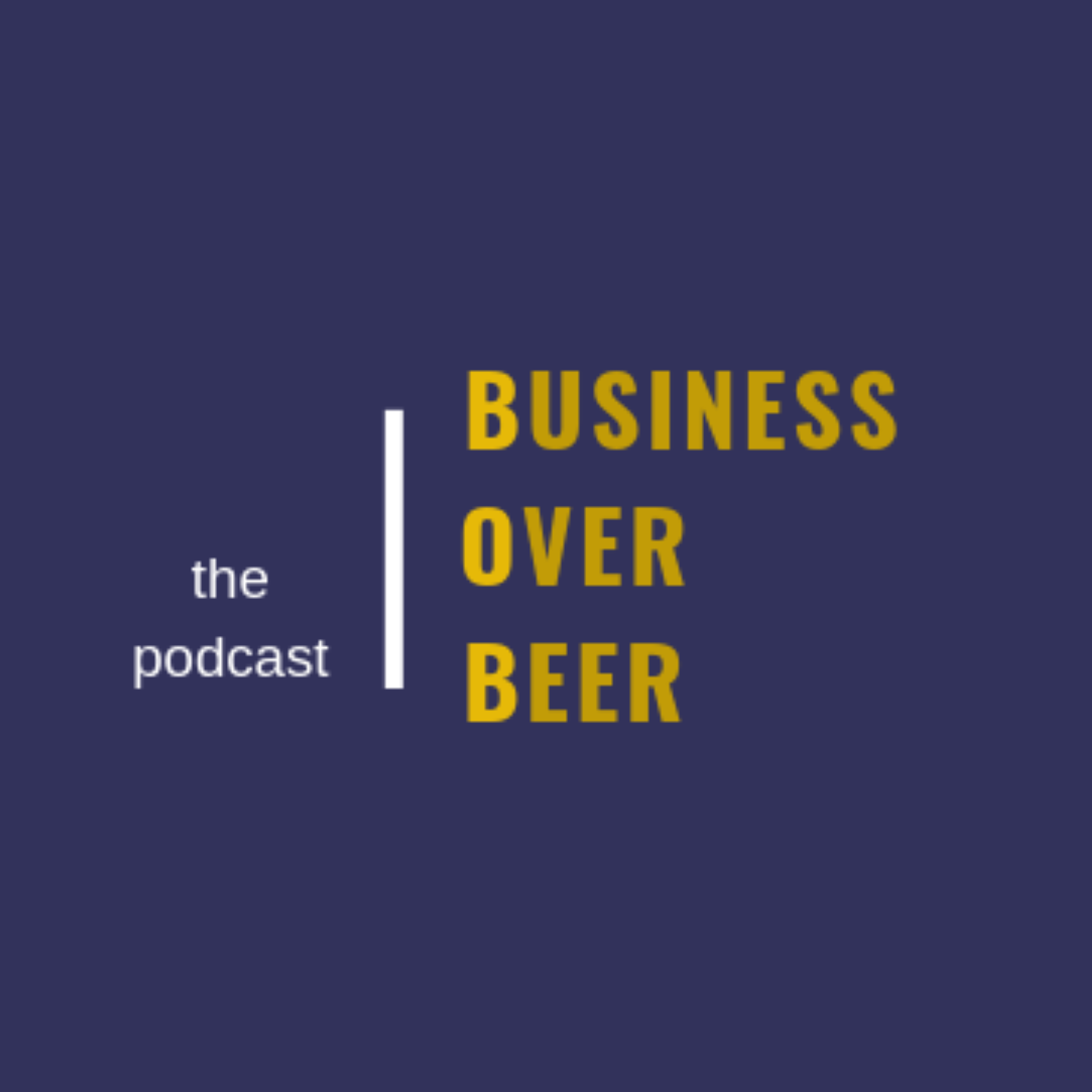 This week on the second biggest podcast in the Pacific Northwest, we welcome Elizabeth and Jessica from Foray Business Group. We thought that Liz's full time job was following us at Business Over Beer. It turns out that a year ago she started this wonderful firm with her business partner offering Accounting, Advising and Bookkeeping services. They focus solely on small businesses so the small businesses can focus on succeeding at what they do best. 
Guest Beer:
Ace Premium Craft Ciders - Sebastopol, CA
Hazy Hop, 6% ABV
Oft thought to be polarizing quaffs, many of us enjoy both cider and beer. Introduced at the intersection of bitter and sweet, this is an unfiltered dry cider with Mosaic Hops, making for a juicy and tropical concert featuring fruit and flower.
Angie's Mystery Beer:
Fremont Brewing - Seattle, WA
Imperial Winter Ale, 8% ABV, 60 IBU
This is a tasty Winter Ale to snuggle up to, released for the winter months when snow blankets the terrain of the mind and the body craves warmth and, let's be honest, it's dark and wet most of the time so your beer better be damn good. Winter Ale is dark like the weather with roast chocolate and warm malt flavors balanced by Noble hop aroma and subtle hoppy spice. Warm up to it. Because Beer Matters!
Episode Links:
Episode #13 with Matthew Lambright