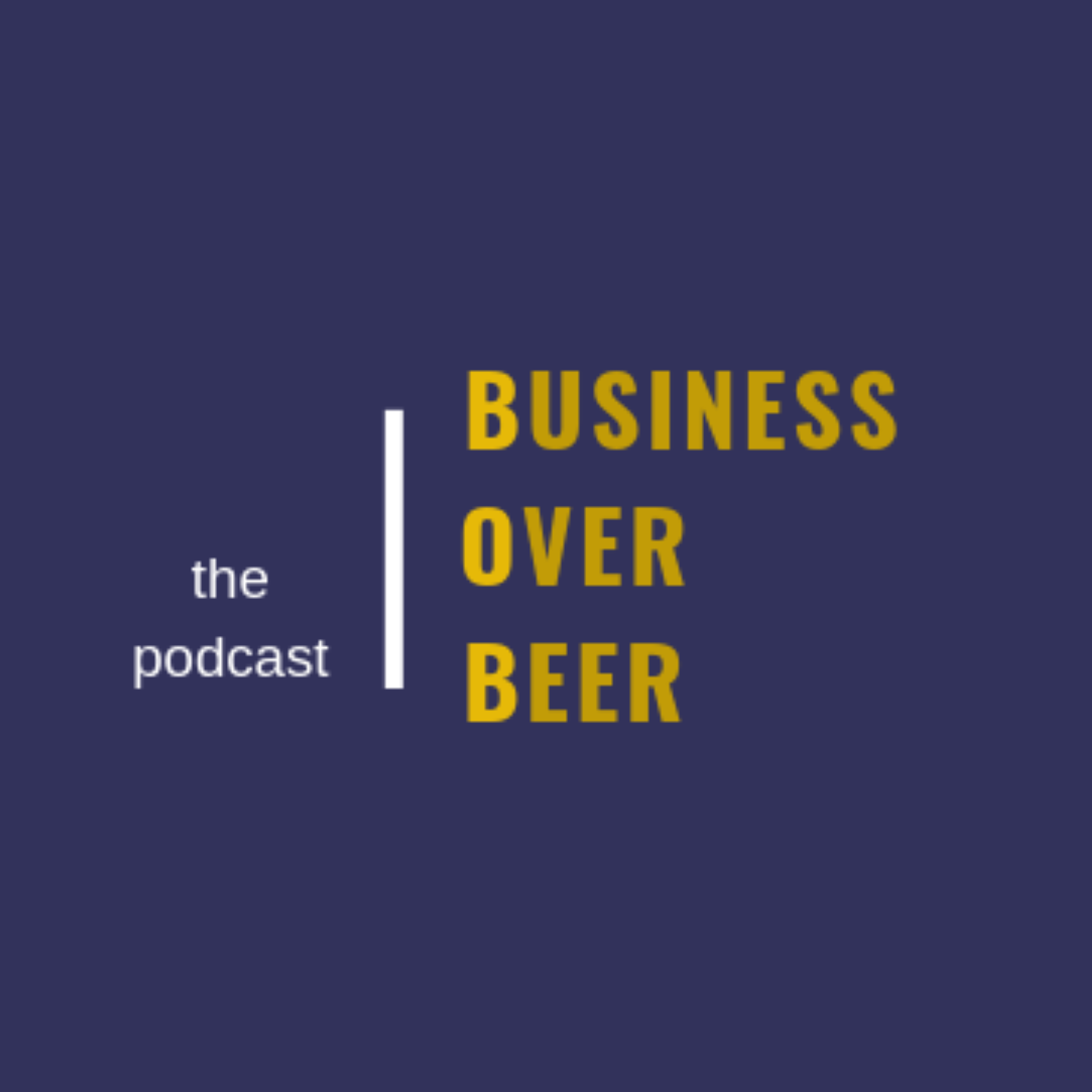 Calling all Marketing Nerds and those small business owners mystified by the marketing in general.  Valerie Hooks, founder of BlueVale Writing stops by Business Over Beer this week to shed some light on what Branding truly is and the roles copywriting plays in your marketing plan. Valerie also offers the first gluten free guest beer that we've had on the show and talk a little about her gluten allergy and how she has had to adjust her lifestyle as a result. With such amazing information and tips you can utilize right away for your business, we can't believe we're still only the second biggest podcast in the Pacific Northwest. Enjoy the show!
Guest Beer:
Ground Breaker Brewing - Portland, OR
Olallie Ale, 4.5% ABV, 30 IBU
"Olallie is brewed with blackberries and rose hips and then finished with copious amounts of Crystal hops for a classic Northwest aroma.  Olallie is made light and dry with only a hint of bitterness."
Angie's Mystery Beer:
North Coast Brewing Co. - Fort Bragg, CA
PranQster Belgian Style Golden Ale - 7.6% ABV, 20 IBUs
"Belgian Ales represent the height of the brewers' art. Sophisticated brewing techniques, yeast blends, and unique flavoring elements have elevated the beers of Belgium to the status enjoyed by wine in other countries.
PranQster follows in this tradition using a mixed culture of antique yeast strains that produce a floral nose, a full fruity flavor, and a clean finish."
Episode Links: