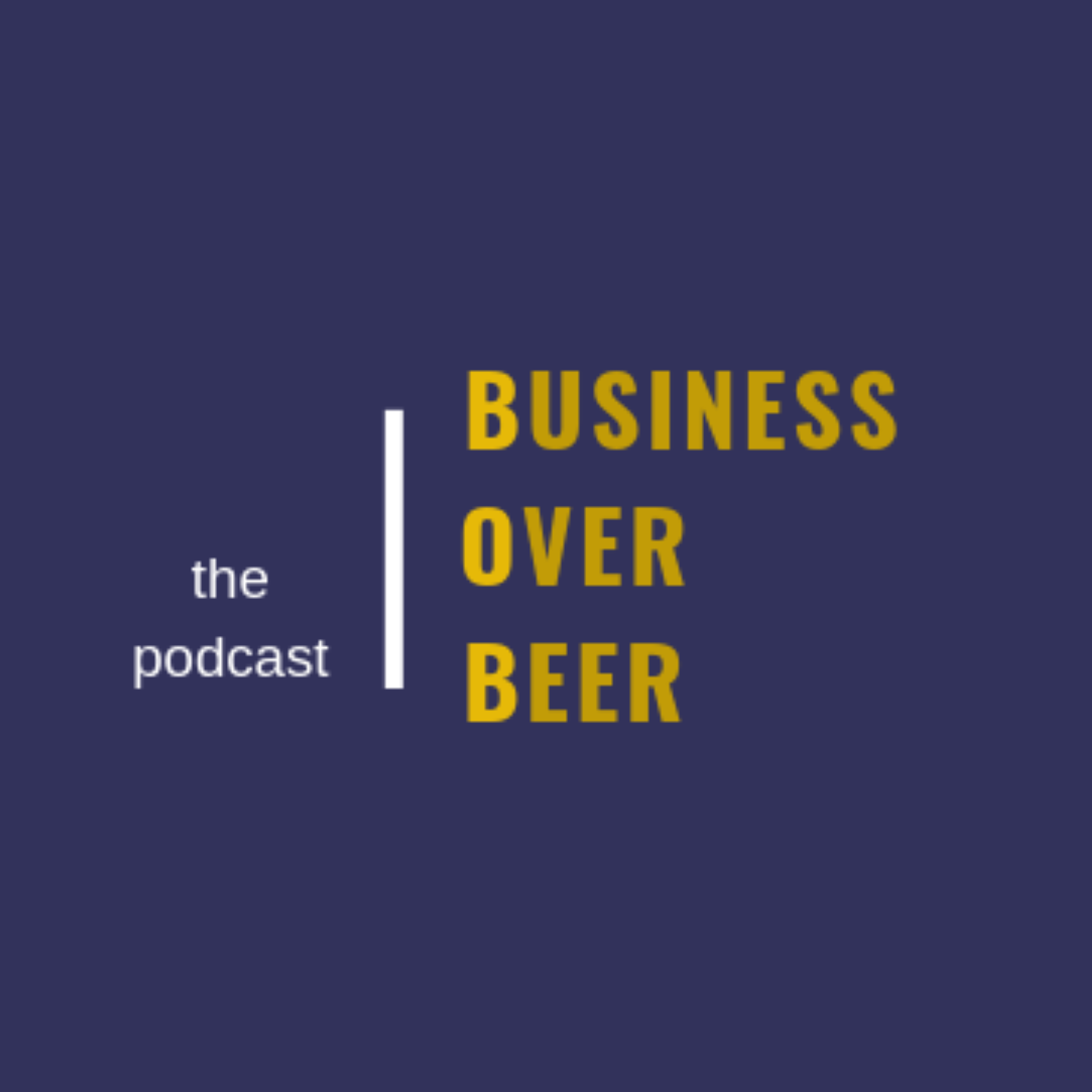 This week's episode of Business Over Beer comes to you live from Fortside Brewing. In this dual interview special, we first talk to Fortside beer ambassador Elliott Sutherland, who not only sells beer, but works to strengthen beer culture throughout the Pacific Northwest. Second we meet Nichole Davidson the Captain of the Taco Spaceship, and we learn about her taco genius and the amazing partnership between the beer business and the taco business.  
Guest Beer #1:
Fortside Brewing - Vancouver, WA
Palisade #2, Specialty Saison, 6.2% ABV, 22 IBU
"Fortside's second Palisade series of beer is a mix of the earthly and the heavenly, of wild and rural places with holy and peaceful places. A showcase of two traditional and quite elegant Trappist yeast strains, heavy in both fruity esters and spicy phenolics, interplaying with the earthy, funky, and grounded notes of farmhouse yeasts and brettanomyces. A full and satiating mouthfeel is offered from the oak barrels used throughout fermentation and conditioning, along with some balancing tannic notes. Spicy, zesty, and unendingly complex."
Guest Beer #2:
Fortside Brewing - Vancouver, WA
Orange Whip, New England IPA, 5.9% ABV, 60 IBU
"No fruit was harmed in the making of this "Juicy" IPA. In fact, there is no "juice" in this IPA. Rather, it is a real IPA that benefits from heaps of El Dorado and Mosaic Hops which give it succulent aromas and flavors of orange, tangerine and grapefruit."
Angie's Mystery Beer:
Ben's Dad's Home Brewing - Vancouver, WA
Angie's Dark Angel
Very smooth oatmeal stout brewed with Belgian yeast strains and pecans.  You will just have to take our word for it...it was delicious!
Episode Links: