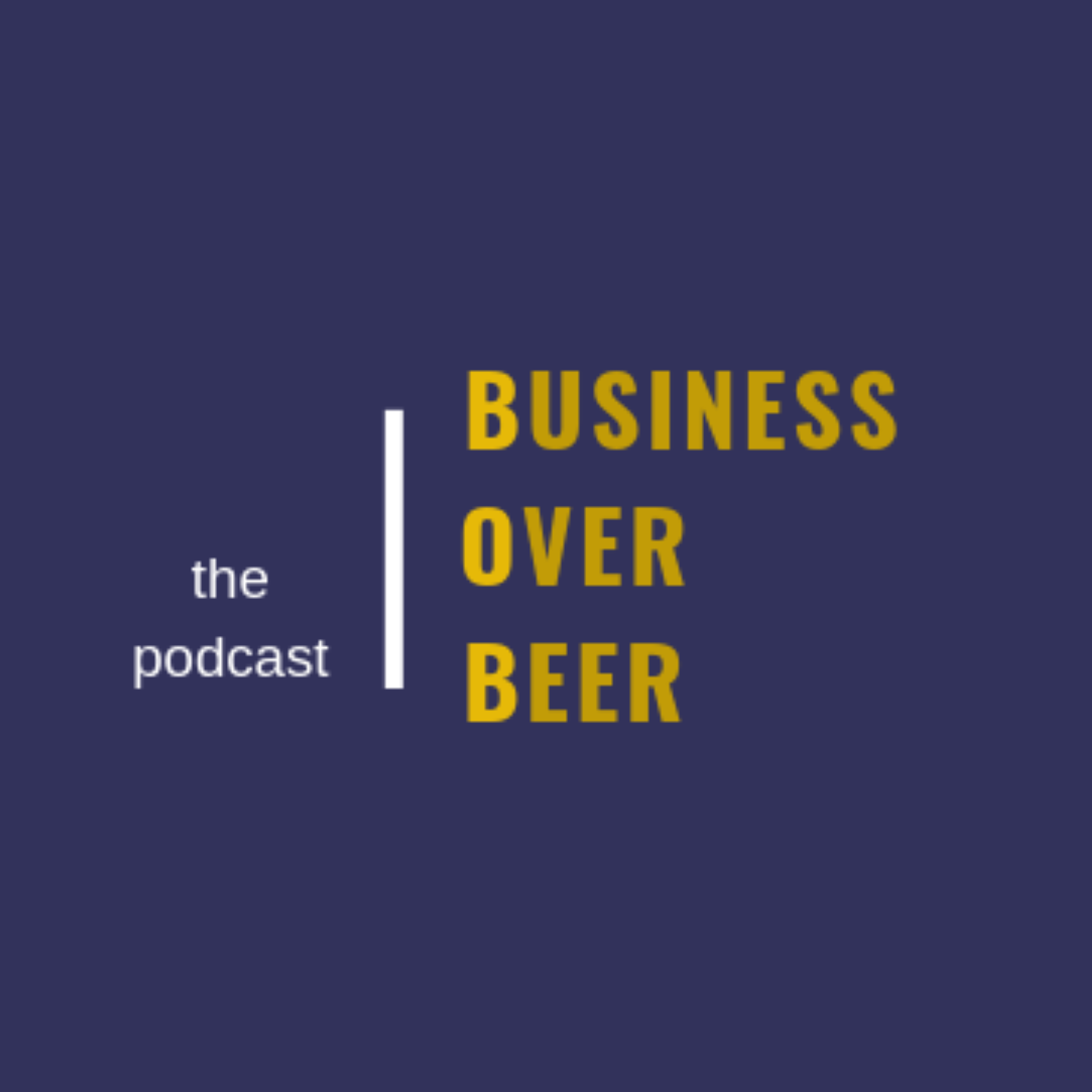 This week, Business Over Beer remains the second biggest podcast in the Pacific Northwest behind only the Sasquatch Hunters. Someday we'll be #1, and to help us get there we welcome Lidio Cardoso of Southwest Office Supply and Interiors to the program.  Lidio has built a successful career in sales and shares with us some of his thoughts that have helped get him where he is today. We also get to hear from Mairin Moore Cane of Oak & Ivy events who was visiting as a spectator (she was checking us out to see if we were worthy enough to have her on the show...stay tuned to see what she decided). We also were lucky enough to have Ben's mother in law Patty on hand to take some photos for us, so the camera clicking you her in the background is just Patty lurking about, and she did an awesome job.   
Guest Beer:
Brouwerij Van Steenberge - Belgium
Gulden Draak Classic, 10.5% ABV
"The name 'Gulden Draak' refers to the gilded dragon statue at the top of the Ghent Belfry. Legend has it that the dragon graced the bow of the ship used by Norwegian Sigurd Magnusson on his crusade in 1111. The statue still stands guard on top of the Ghent Belfry today as a symbol for the city's freedom and power."
Angie's Mystery Beer:
pFriem Family Brewers - Hood River, OR
Belgian Strong Dark, 10% ABV, 38 IBU
"Belgians say, "Op uw gezondheid'" when toasting, but you don't have to speak Flemish to appreciate the bold, complex flavors of fig dipped in dark chocolate, ripe fruit and toffee in this immense Ale. Op uw gezondheid!"
Episode Links:
Previously on Business Over Beer
Southwest Office Supply and Interiors