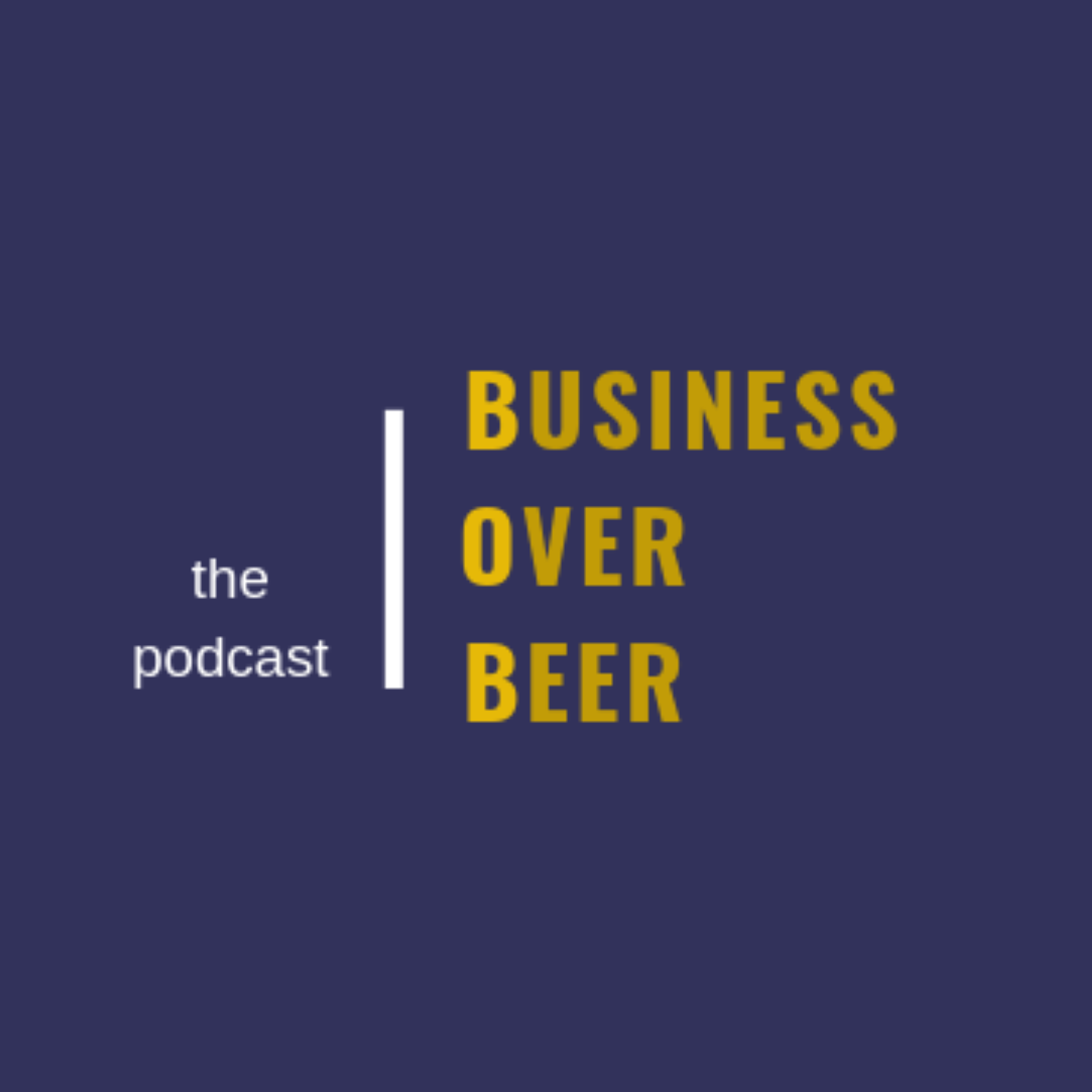 It's just screen printing....or is it.  There is so much more to Dave Plaza than meets the eye. We learn about the challenges he overcame early on in his life to become a successful United States Marine, Law Enforcement Officer and now as Owner of Fire Pigs Designs.  
Guest Beer:
Stone Brewing - Escondido, CA 
Arrogant Bastard Ale, 7.2% ABV
"We believe that pandering to the lowest common denominator represents the height of tyranny—a virtual form of keeping the consumer barefoot and stupid. Brought forth upon an unsuspecting public in 1997, Arrogant Bastard Ale openly challenged the tyrannical overlords who were brazenly attempting to keep Americans chained in the shackles of poor taste. Since the very beginning, Arrogant Bastard Ale has reveled in its unprecedented and uncompromising celebration of intensity."
Angie's Mystery Beer:
Stone Brewing - Escondido, CA
Xocoveza, Imperial Stout, 8.1% Abv, 50 IBU
"First introduced as a limited special collaboration release with San Diego homebrewer Chris Banker (after his recipe won our annual homebrew competition) and Cerveceria Insurgente, it was an instant hit and fans began clamoring for its return. Seeing as how its amazing flavor profile is evocative of Mexican hot chocolate, featuring coffee, pasilla peppers, vanilla, cinnamon, nutmeg and a generous amount of chocolate, we concluded it was the perfect stout to re-release in celebration of the Holidays and the entire winter season."
Episode Links: