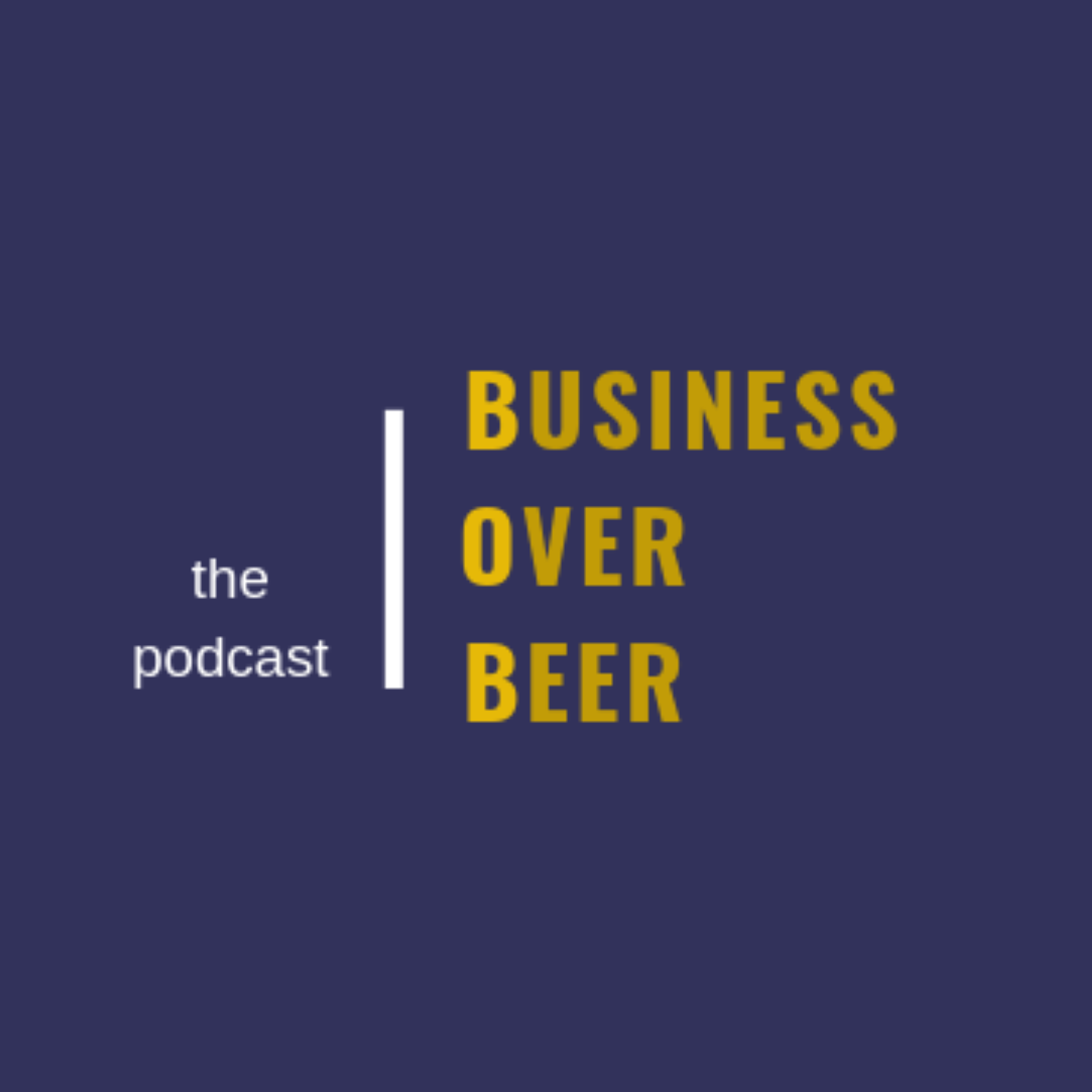 It's Ugly Sweater Day this week on Business Over Beer and deranged elf Brian Shields stops by the podcast. Brian talks to us about how he went from living in his Ford Bronco while he finished high school, to being able to help families with their biggest financial decision through his mortgage brokerage. And probably gets a little too personal about his multiple vasectomies.  Hang onto your hats..."We'll sell you the whole seat but you'll only need the edge"...this one's a doozy.  
Guest Beer #1:
Heathen Brewing, collaboration with Brothers Cascadia - Vancouver, WA 
Märzen Invaders, 5.3% ABV, 20 IBU
"Brewed on the 7th Anniversary of the Curiosity landing on Mars, this malty German Style Märzen was brewed in collaboration with Brothers Cascadia Brewing."
Guest Beer #2:
Heathen Brewing - Vancouver, WA
Reindeer Tears 2017, Barleywine, 12% ABV, 94 IBU
"There won't be any reindeer games around Santa's workshop this year. The jolly old man has gone rogue, collecting tears for this inaugural bourbon barrel-aged barley wine release. The deranged elves were hard at work throughout the summer months crafting this seasonal holiday ale for your enjoyment. Don't bother trying to make the nice list. You're sure to get coal in your stocking for this one."
Angie's Mystery Beer:
Melvin Brewing - Jackson, WY
Drunken Master, IIPA, 9% ABV, 75 IBU 
"Born out of the Melvin R&D facility on Wyoming's West Coast, also known as the closet. Brewed with a blend of Columbus, Citra and some Top-Secret hops left over from the great east vs. west hip hop battles. Hopped with over 3 pounds per barrel. Drunken Master is the 2016 National IlPA Champion. Sure to make you a Drunken Master if you consume too many of these bad boys. Cheers from the crew at Melvin. Please, only practice your Karate after a four pack and bow to your sensei."
Episode Links: