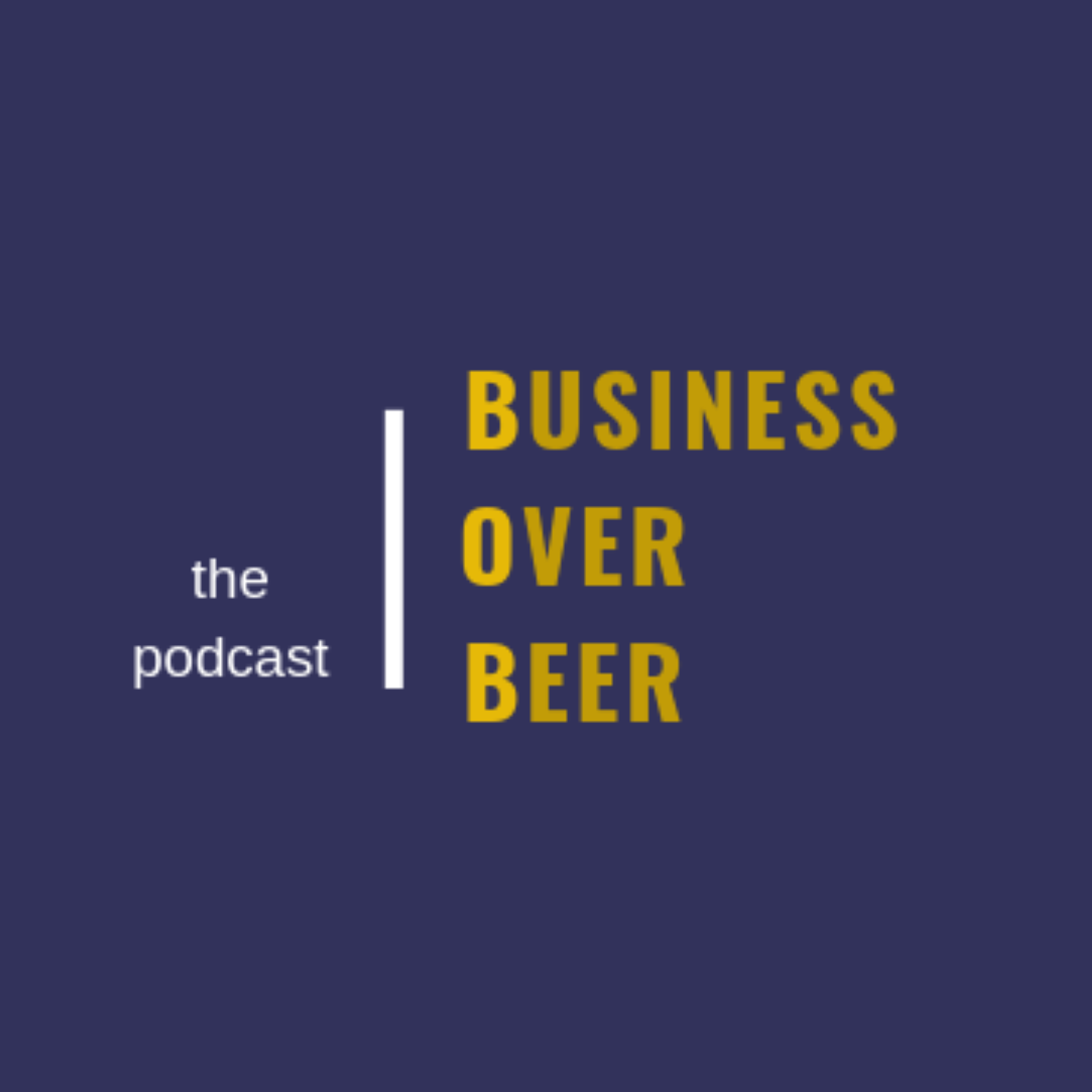 The Business Over Beer Co-Hosts all interview each other for this Special Holiday Episode. A secret Santa brings new Business Over Beer T Shirts and we learn more about the origin stories of the hosts as well as the origins of The BOB.
Thanks to all our listeners, guests and supporters for an incredible 2019. We wish you all the happiest of Holidays and all the best for the New Year. 
- Ben, Jonathan, & Knopp
Jonathan's Guest Beer:
Firestone Walker Brewing Company - Paso Robles, CA
Double Barrel Ale (DBA), British Pale Ale, 5% ABV, 30 IBU
"DBA—a.k.a. Double Barrel Ale—is the trailblazing flagship beer that started it all for us back in 1996. Partially fermented in our patented Firestone Union oak-­‐barrel brewing system, DBA quickly took the Central Coast by storm and set the pace for future beers to come. Today, DBA is regarded as a California classic, and stands as an iconic tribute to traditional cask-­‐fermented English ales. Pale malts create a smooth middle with ribbons of caramel, English toffee and toasted oak."
Ben's Guest Beer:
Everybody's Brewing - White Salmon, WA
Country Boy IPA, 6.2% ABV, 80 IBU
"Dry, Clean and crisp with great citrus character. This beer is made for the hop lover. Columbus, Chinook, and Cascade hops provide a wonderful aroma and flavor. Golden in color with grapefruit and lemongrass notes in the finish."
Knopp's Guest Beer:
Ninkasi Brewing Co. - Eugene, OR
Pilsner Cold Fermented Lager, 4.7% ABV, 30 IBU
"A drop of rain at the top of the Cascades takes seven years to filter down into the McKenzie River and arrive at our brewery. It takes another 52 days to brew a batch of Pilsner. It's a tedious job, but one sip of this sweet and light, crisp and complex Pils and you'll know why it's worth the wait."
Episode Links:
Dave Plaza - Fire Pigs Designs Screenprinting on The BOB
Episode #4 - Knopp's Cousin Aaron on The BOB
Santa speaks the language of all children