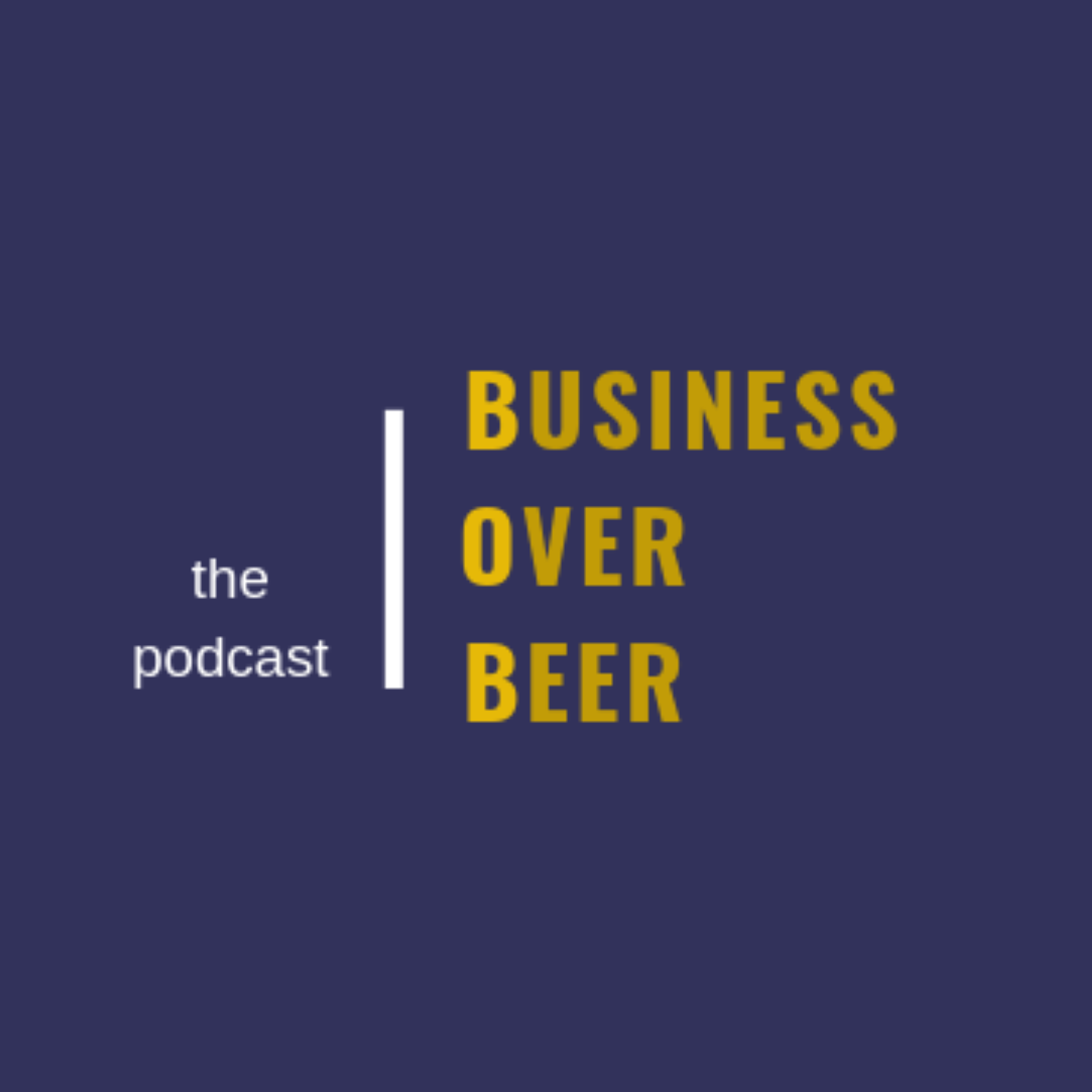 This week on the second biggest podcast in the Pacific Northwest, Business Over Beer welcomes Amy Loudenback of Visiting Angels Vancouver, WA. Amy shares with us her journey into becoming a franchisee in the business of Home Health Care. A great businesswoman and an even better person. No Bad Days indeed!
Guest Beer:
Barrel Mountain Brewing - Battle Ground, WA
No Bad Days IPA, 6.3% ABV, 55 IBU
"Citrus, pine, and tropical notes with a moderate bitterness level and a light malt base."
MALTS 2 - row/carapils/munich 
HOPS citra/simcoe/cascade/chinook 
Angie's Mystery Beer:
Ridgeway Brewing - UK
Lump Of Coal Strong Stout, 8% ABV
"Yet another bummed-out holiday? Lump of Coal Dark Holiday Stout is liquid consolation. It's a deep, rich, sweetly rewarding stout to take the edge off of that grim family gathering, that cheerless annual festival of alienation. This brew is as dark as it gets, as black as the lump of coal you'll be getting for Christmas. Because, let's face it, you've been pretty bad this year."
Episode Links: